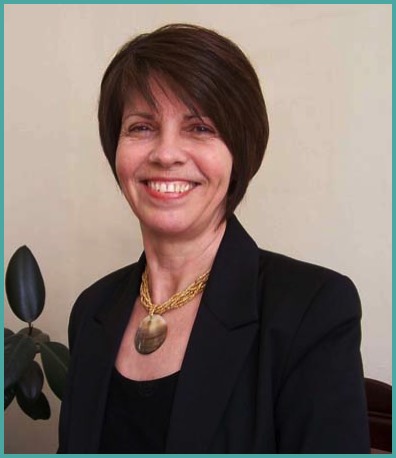 Cllr Rodica Wheeler, the founder of the Folkestone Twinning Association
About Folkestone Twinning Association
The Folkestone Twinning Association was set up as an independent body with the aim of establishing a new twinning link for Folkestone, following the severance of the previous link with Middelburg. It comprises a committee which meets regularly to take the activities of the Association forward and which acts as an intermediary between various individuals and groups in both Folkestone and Etaples who wish to form friendship relationships.

The main aims of the twinning between Folkestone and Etaples-sur-Mer are set out in the Twinning Charter, signed by the respective mayors of the two towns in two separate ceremonies: in Folkestone in August 2009 and in Etaples in January 2010. The aims, as stated, are to consolidate and further existing links between the two towns and to promote different types of exchanges in the interest of their communities.

The committees of the Folkestone and Etaples twinning associations meet annually and decide on a programme of events for the year in both England and France. To date, there have been numerous such events enjoyed by all those who attended and this is set to continue in the future.
Membership to Folkestone Twinning Association is open to anyone interested in promoting the aims of the Association for the benefit of the people of Folkestone. The fees currently stand at £10.00 and £15.00 p.a. for individuals and families respectively.


If you are interested in joining, please download and complete the form via the tab above.