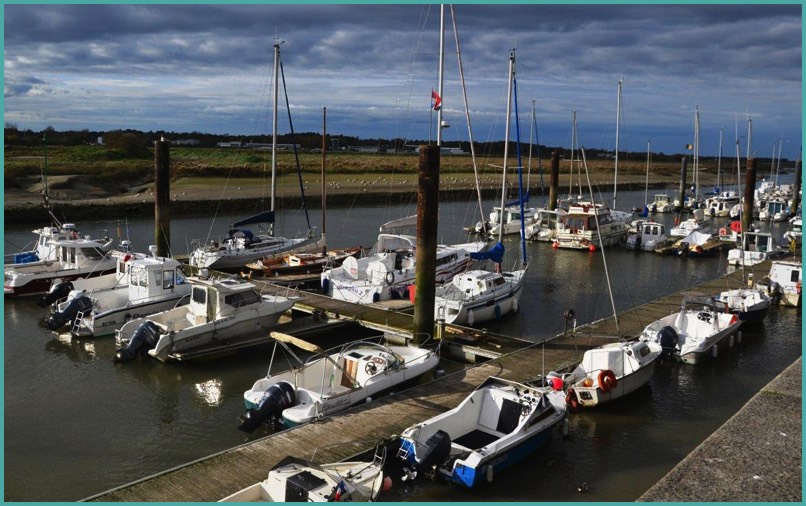 Our twin town is Etaples-sur-Mer situated on the estuary of the river Canche, in the department of Pas do Calais. It has much in common with Folkestone in that it is a coastal town with a small fishing community.

As a fishing port, it gained national recognition in 2015 when it was voted as one of the top 3 "plus beaux ports de France" and a good holiday destination.
The link between Folkestone and Etaples goes back further in time. During WWI, Etaples became the principal depot and transit camp for the British Expeditionary Force in France and also the point to which the wounded were transported.
Among the atrocities of that war, the hospitals there were bombed and machine-gunned from the air several times during May 1918 resulting in hundreds of casualties. The Etaples Military Cemetery, just outside the town, is the resting place for more than 11,500 British and Allied soldiers who lost their lives in the conflict and each year representatives and dignitaries from Folkestone and Etaples pay their and lay wreaths.