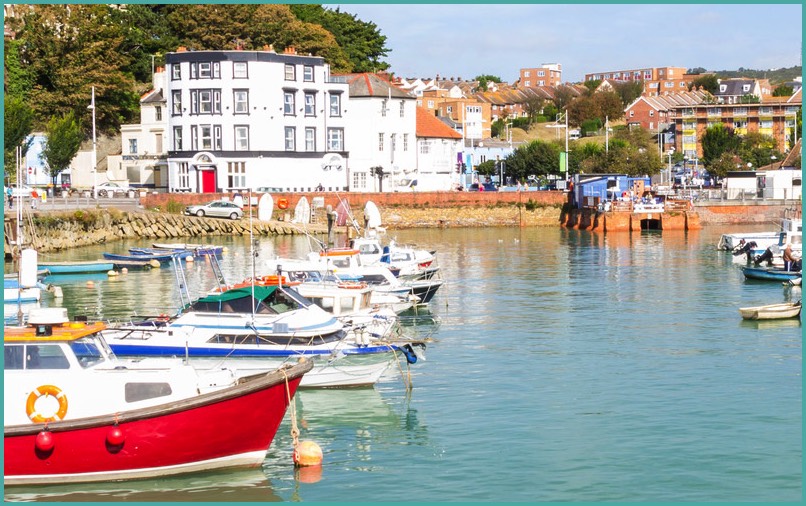 Folkestone is twinned with Etaples-sur-Mer in Northern France on the estuary of the river Canche, less than an hour's drive from Calais.
It has much in common with Folkestone in that it is a coastal town with a small fishing community.
The Folkestone Twinning Association was set up as an independent body with the aim of establishing a new twinning link for Folkestone, following the severance of the previous link with Middelburg.

The main aims of the twinning between Folkestone and Etaples-sur-Mer are set out in the Twinning Charter, signed by the respective mayors of the two towns in two separate ceremonies: in Folkestone in August 2009 and in Etaples in January 2010. The aims, as stated, are to consolidate and further existing links between the two towns and to promote different types of exchanges in the interest of their communities.